What is
The GREEK SUSTAINABILITY CODE
---
The GREEK SUSTAINABILITY CODE provides a structured system with regards to the transparency and commitment of businesses towards Sustainable Development and Responsible Entrepreneurship.
The GREEK SUSTAINABILITY CODE

Supports
raising of capital through positive analysis of the financial market and international investment funds

Contributes
to bolstering export activity & outward-looking policies of Greek companies

Complies
with Greek legislation on the disclosure of non-financial information

Takes
under account the particularities of the Greek market

Link
to Networks of Responsible Suppliers

Highlights
the "Sustainable Companies in Greece"
Geared towards...
Listed
Companies
Listed companies with more than 500 employees & subsidiaries in Greece of listed companies in their country of origin.
Listed
Companies
Listed companies with less than 500 employees
Non-Listed Companies
Large companies with an average number of employees more than 250 and a turnover larger than 40.000.000 euros,
Medium-size with an average number between 50-249 employees and a turnover from 8.000.000 up until 39.999.999 euros
Small size with an average number between 10-49 employees and a turnover from 700.000 up until 7.999.999 euros.
Very Small Companies
Addressed to very small companies that are not obliged by the law to report non-financial data and have not a systematic approach towards Sustainable Development and Corporate Responsibility, but wish to be linked to Responsible Business.
Get first hand information from experts
«The legislative framework on the publication of non-financial data»
Mr. Gerasimos Georgopoulos
Head of Unit of Institutional Regulations and Business Register (GEMI)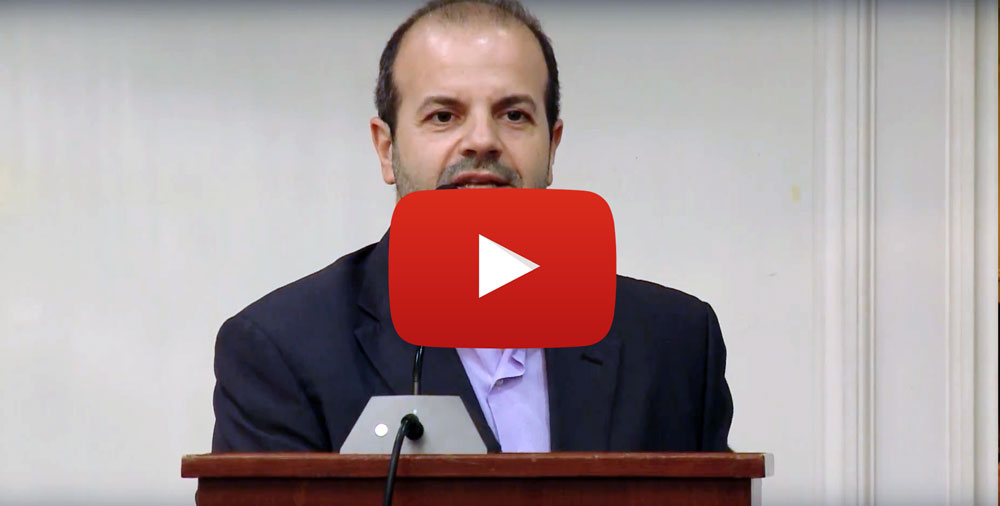 «"Greek companies must realize that the publication of their non-financial data will contribute to the strengthening of their competitiveness....»
Participating Companies
---


SUSTAINABILITY AMBASSADORS
Here you will find all the Sustainability Ambassadors
Υπό την Αιγίδα

Με την Υποστήριξη

Με την Συνεργασία

Με την συμμετοχή